by Ganesh Sahathevan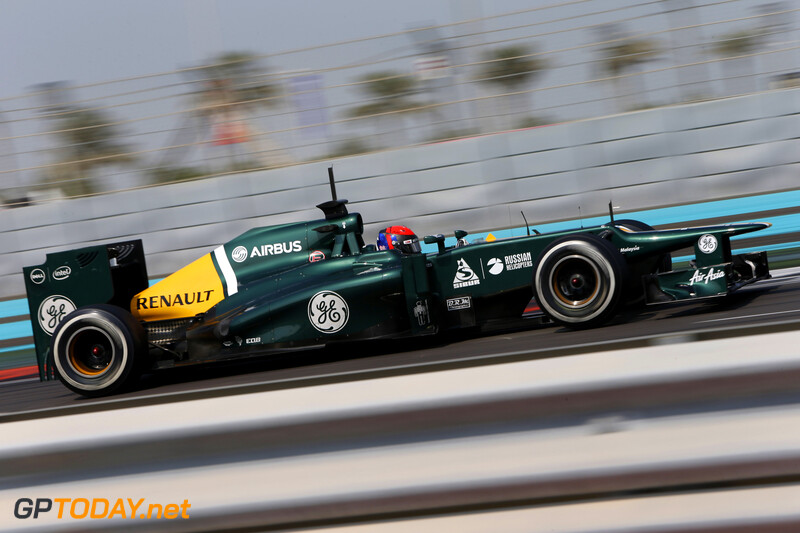 AirAsia and GE also funded the Caterham F1 venture.
GE joint venture CFM provides AirAsia aircraft engines.CFM's press release dated June 19 2013 states:


In a special ceremony here today, AirAsia announced that it has ordered additional CFM LEAP-1A engines and CFM56-5B engines to power the 100 Airbus A320 aircraft it ordered in a deal announced last December and signed a comprehensive long-term service agreement to support its fleet.

The order, which comprises LEAP-1A engines to power 64 A32neos and CFM56-5B engines to power 36 A320ceo aircraft along with 5 CFM-56B spare engines and 9 LEAP-1A spare engines, is valued at $8.6 billion U.S. at list price, including a 20-year RPFH (Rate per Flight Hour) agreement, under the terms of which CFM will guarantee maintenance costs on a dollar per engine flight hour basis.

"We are pleased to expand our LEAP and CFM56 engine orders," said Dato' Kamarudin Meranun, Group Deputy Chief Executive Officer of AirAsia. "CFM has been one of the elements that has helped power our growth over the last decade and we are happy to work with CFM to further strengthen AirAsia's expansion plans."

At the 2011 Paris Air Show, AirAsia announced what was at the time the largest engine order in history when it initially selected the LEAP-1A engine to power 200 Airbus A320neo aircraft.

"This order is a great extension of a fantastic relationship," said Jean-Paul Ebanga, president and CEO of CFM. "The CFM philosophy of continually investing its products will reap real long-term benefits for AirAsia in both the CFM56-5B and the new LEAP engines."

"We love working with AirAsia and really appreciate their continued trust in CFM," said Kevin McAllister, vice president of sales for CFM parent company GE Aviation. "We are looking forward to a great future with AirAsia and to working hard each day to prove to them that they have made the right choice."
CFM, a 50-50 joint venture between GE and Safran Aircraft Engines, has been in the jet engine business since the 1970s. Its machines power 20 different aircraft for more than 600 operators around the world.
END
To BE READ WITH










TO BE READ WITH


Monday, February 3, 2020