by Ganesh Sahathevan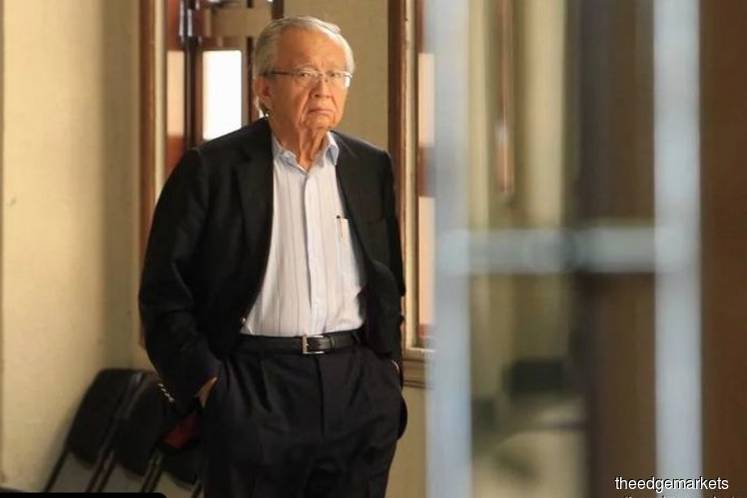 AMBank's Cheah Tek Huang has been rewarded well

In September last year the following was published on this blog:
AMBank's Cheah Tek Kuang should not have been rewarded with the BToto chairmanship; should instead be formally interrogated.
In July this year this writer called again for Cheah to be properly interrogated, given his testimony:
AMBank Cheah's testimony at Najib's SRC trial: Najib an ordinary customer and Cheah was merely an office boy couriering documents;Azman Hashim was the last to know anything.
Also in July Malaysiakini reported that in court Cheah admitted that as a director of KWAP he had played a part in approving a RM 2 Billion loan from KWAP to SRC, which then went into Najib's accounts (see story below).
All of the above suggests that Cheah needs to be interrogated further, and this time in a more comprehensive manner by MACC,police and other enforcement officers.In addition, the Finance Minister Lim Guan Eng,and his advise Tony Pua who is in charge of the 1MDB investigation at the MOF,both need to provide some quick answers as to how all this came about.
END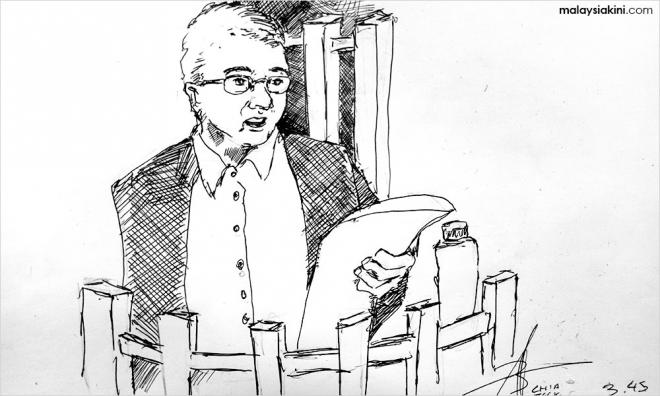 NAJIB TRIAL
| The banker who opened Najib's two bank accounts with AmBank, ended up serving on the Retirement Fund Incorporated (KWAP) investment panel which approved a RM4 billion loan to SRC International Sdn Bhd.
In his witness statement read out at the Kuala Lumpur High Court today, Cheah Tek Kuang, 72, (above) said he attended a special panel meeting on July 19 to scrutinise a proposal by KWAP's fixed income department to loan RM2 billion to SRC.
"In the same meeting, the KWAP CEO informed the meeting that the prime minister of Malaysia had informed the KWAP chairperson Wan Abdul Aziz to expedite the approval of the loan to SRC and that a sum of RM2 billion loaned to SRC will suffice," testified Cheah.
The panel approved the term loan of RM2 billion with the condition that the loan was made to 1MDB with a government guarantee, or that KWAP loaned the money to the government as the borrower.
Advertisement
Cheah testified that he signed all the reply forms where he agreed to the loan and allowed the exemption of KWAP guidelines for the loan. He submitted the forms on Aug 22, 2011.
On Feb 15, Cheah attended a panel meeting which approved SRC's transfer of ownership from 1MDB to Minister of Finance Incorporated (MOF Inc).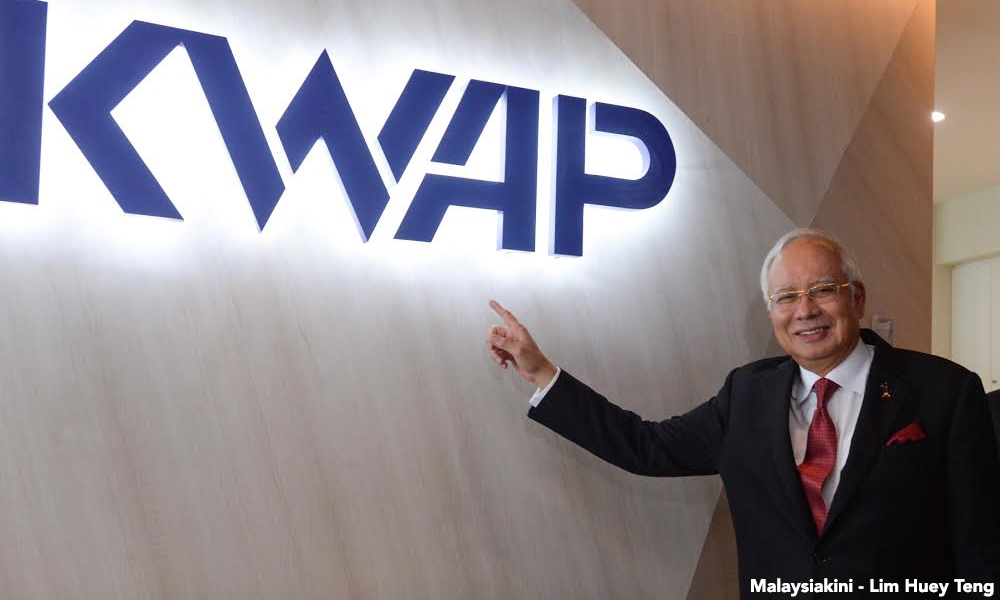 KWAP's approval was necessary because of provisions in the loan agreement.
Cheah testified that he did not attend the panel meeting in 2012 which approved another RM2 billion loan to SRC.
"In my experience as a member of the KWAP investment panel, the two separate loans given to SRC amounting to RM4 billion in total, were one of the largest loans ever agreed and approved by KWAP," he said.
Cheah also testified that he helped Najib Abdul Razak open two bank accounts and apply for two credit cards with AmBank.
He was chauffeured to Najib's residence, and then ushered by Jho Low for the meeting with Najib.
Cheah said he was acquainted with Jho Low before the meeting with Najib.
---