by Ganesh Sahathevan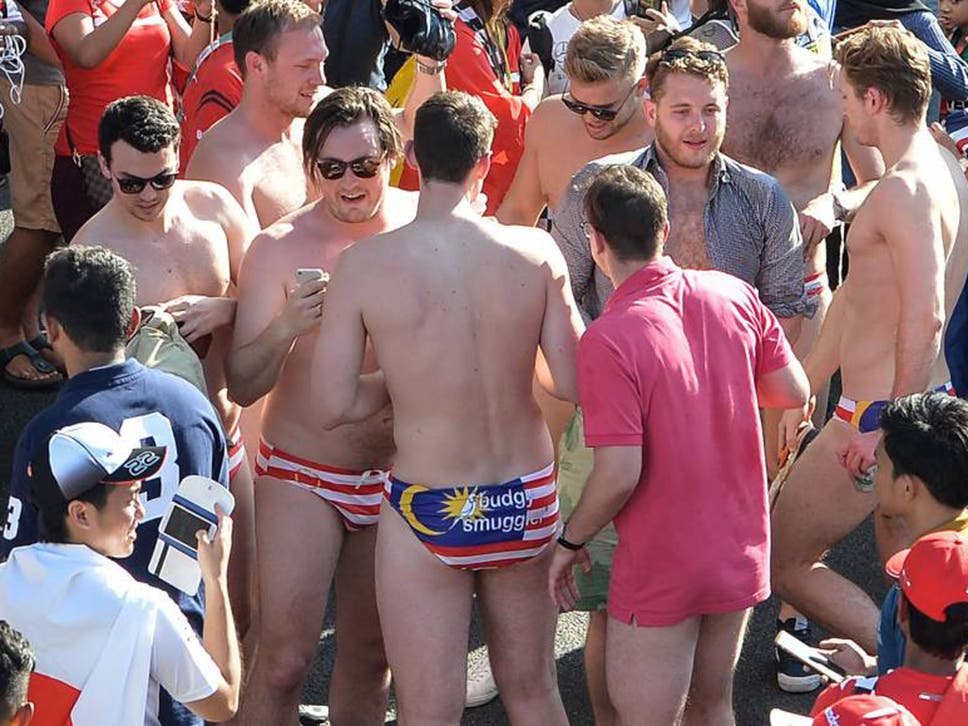 DFAT's go-to lawyer in Malaysia charged with money laundering:Shafee Abdullah's 1MDB related charges add to Australian Government 's 1MDB embarrassment.
Australia's money laundering regime has a wide reach,and may have extra-territorial effect. DFAT's
go-to lawyer in Malaysia, Shafee Abdullah has been charged with money laundering in Malaysia and continues representing his client, the former Malaysian PM Najib Razak.
He has since the beginning of this year sought a number of adjournments in matters before Malaysia's courts in order to come to Sydney, to handle criminal hearings,and to attend to an "official engagement".
Najib is of course accused of presiding over the largest ever case of kleptocracy anywhere in the world.The Australian Federal Police is reported by the SMH to have " significant intelligence implicating Malaysian Prime Minister Razak in corruption"
DFAT and its minister, Senator Marise Payne seem unconcerned by any of the above.
END