by Ganesh Sahathevan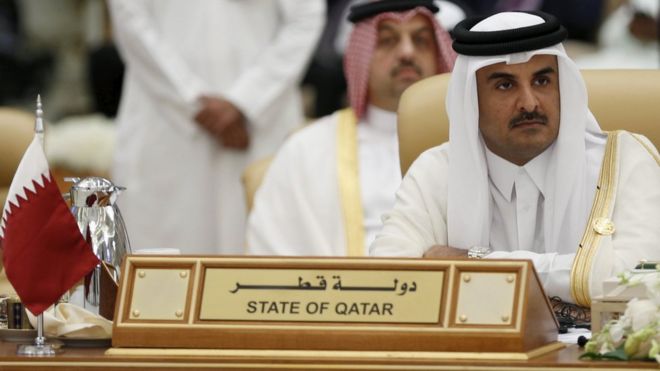 Why Qatar is the focus of terrorism claims


The
One Nation and Pauline Hanson
exposes by Al-Jazeera are highly unusual given the resources that
Al-Jazeera, which is funded by the Government of Qatar
, has devoted to the project.
Freelancers (and this writer speaks from experience) are not normally blessed with
big budgets for three year projects.
Additionally, the Middle East's oil billionaires are not in the habit of throwing money at others;a good commercial return on investment is demanded (not merely expected).
Once viewed in a business context the Al-Jazeera hit begins to make sense: Pauline Hanson and her One Nation have consistently spoken against Islam and Islamism and this can have a detrimental effect on donations for "widows and orphans", of manpower, and supp all the other resources that passive supporters of terrorism can provide.
Australia has long been a reliable source of passive support, and hence it pays for Qatar to undermine Hanson and One Nation. As one can see from the story below, passive support is pervasive and is probably the largest and most reliable source of jihadi funding/
END
See Also