by Ganesh Sahathevan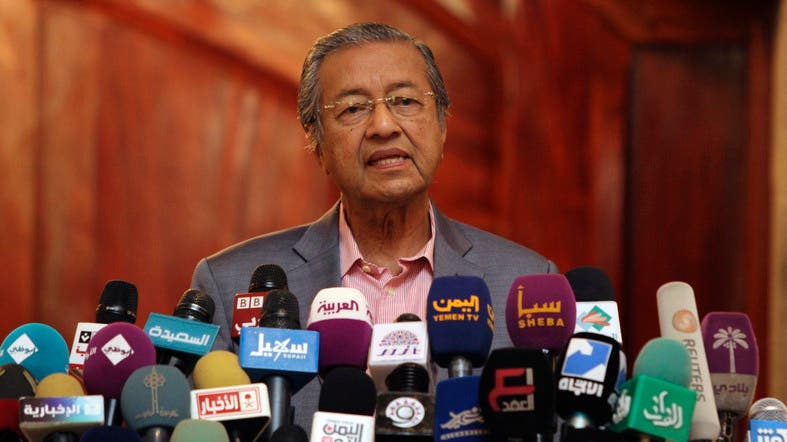 A considerable fan base is excited about his comeback. "I was still young when Mahathir was prime minister. And I thought anything was possible ... maybe cars could fly," said Nazariah Harun, a former government party supporter in the southern state of Johor, bordering Singapore.
In reading the Al-Arabiya story about PM Najib below it is important to keep in mind that Al-Araibiya is owned by the Middle East Broadcasting Corporation,which in turn appears to be owned by long time Al-Saud front Salah Kamel, and the Al-Saud's investment manager, Prince Al-Waleed ibn Talal ibn Al-Saud
In fact reading the more recent Al-Arabiya story on Mahathir suggests that the Al-Saud's would rather see the return of Mahathir.
END
References
Malaysia is a secure and naturally wealthy country with a track record of success in development and is suffering entirely from self-inflicted wounds

Dr. Azeem Ibrahim
Breakdown of institutional functioning
Last Update: Friday, 22 July 2016 KSA 11:54 - GMT 08:54
Prime Minister Najib Razak won Malaysia's last general election, despite losing the popular vote. Since then, he has been embroiled in a corruption scandal that has been investigated in a half-dozen countries.
Umno patronage
Curtailing dissent
Last Update: Thursday, 6 July 2017 KSA 09:29 - GMT 06:29