by Ganesh Sahathevan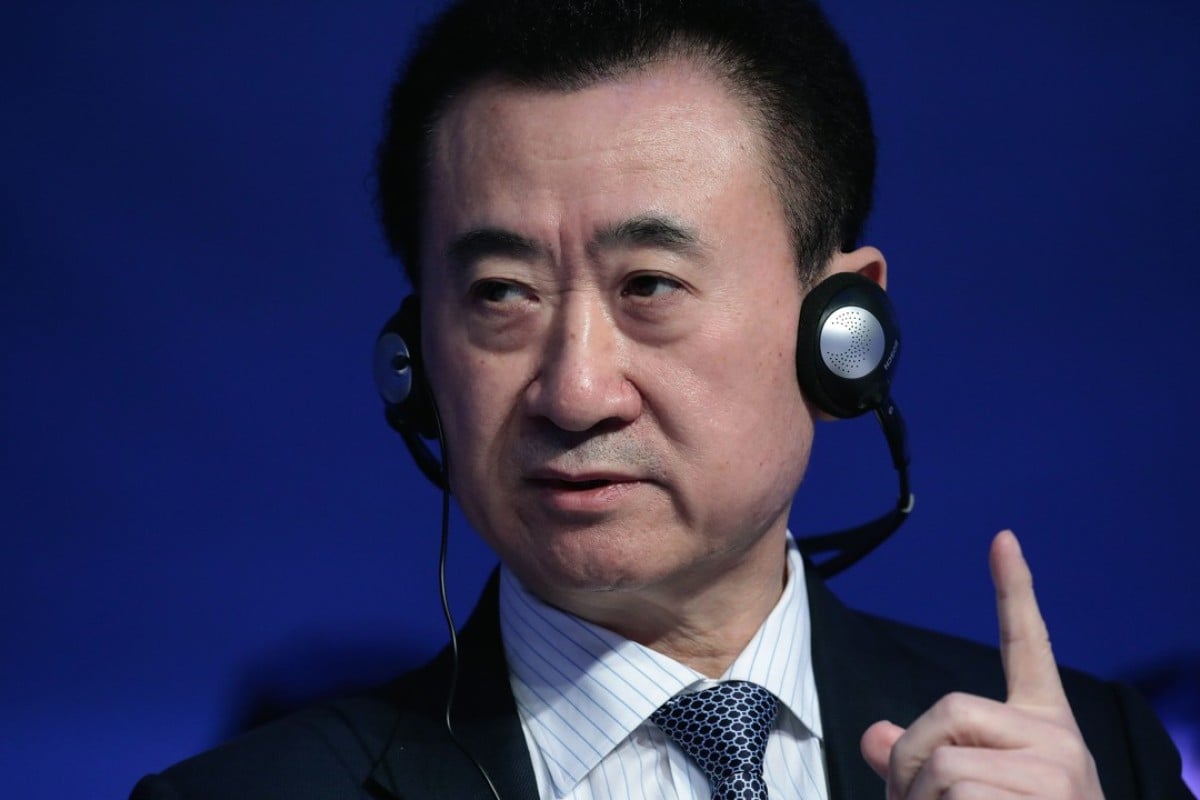 Wang Jianlin
While Wang Jianlin and his Wanda Dalian empire may be anointed the new master developer of the Bandar Malaysia project by PM Najib Razak's government, the

China Railway Engineering Corporation (CREC)

-

Iskandar Waterfront Holdings (IWH)

consortium from whom the project has just been removed has the right to place caveats over all and any parcels of land connected to the project.That would be the simple ,logical thing to do,and it can result in the project

being frozen for very many years to come.
The CREC-IWH Consortium insists that is has paid over some RM 741 Million , AND, it wants to proceed with the project as planned.Given its claims, it would be well worth its while placing caveats and taking the matter to court. While this writer is not known to have any regard for Malaysia's judiciary, it is that unreliability that can result in decisions going all over the place, resulting in unending hearings from one court to another.
END





Reference




IWH-CREC statement




KUALA LUMPUR, 5 MAY 2017 – On 3rd May 2017, IWH CREC Sdn Bhd (ICSB) received a letter from TRX City Sdn Bhd (TRX) informing that the Share Sale Agreement (SSA) dated 31st December 2015 entered into between parties, has lapsed on the ground of non-fulfilment of the conditions precedent.


After a detailed and thorough review of ICSB's and TRX's respective obligations under the SSA including the agreed process/milestones with regard to fulfilment thereof, and relevant records, ICSB is of the view that TRX's allegation that the SSA has lapsed, runs contrary to the conduct of the parties in progressing the SSA towards its completion in accordance with the spirit of the SSA thereof.

Prior to ICSB's receipt of the TRX letter, TRX was aware that ICSB has complied with the conditions precedent and accordingly the SSA has become unconditional.

ICSB has officially requested TRX for Completion of the SSA. To-date, ICSB has fulfilled all the required payment obligations under the SSA on its part towards TRX.

ICSB has sufficient financial resources and capabilities to ensure the smooth and successful execution and implementation of the development of Bandar Malaysia.

ICSB has written to TRX to express that TRX's unilateral declaration that the SSA has lapsed is unacceptable. ICSB reserves all its rights in this matter.